Happy Snap - AR Treasure Hunt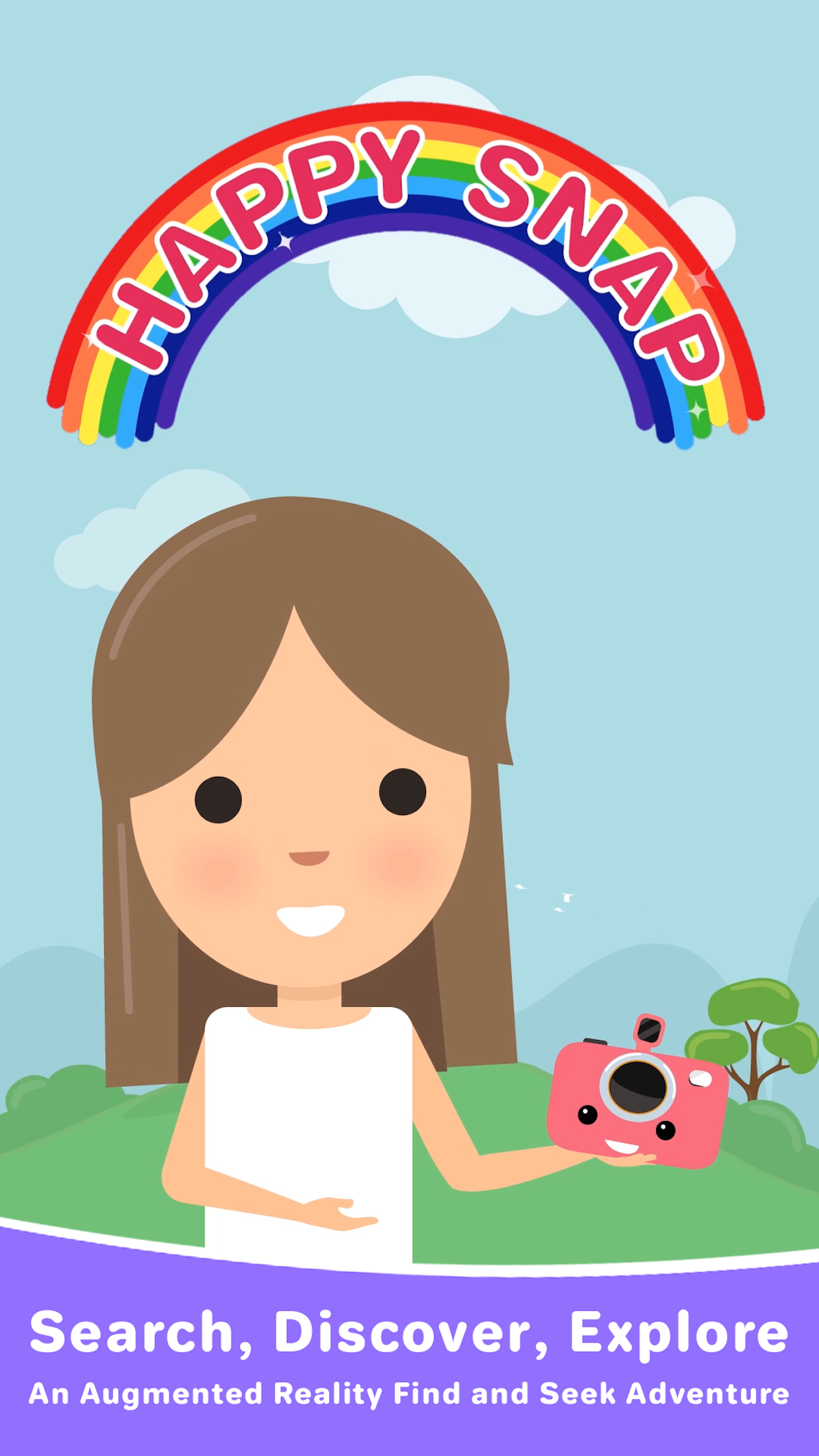 Snap is a digital camera who needs your help!! He is not feeling very happy today and wants you to find 5 things that will cheer him up.
Can you find the objects he asks for - in the real world? Search around you, take a picture, and let's make Snap happy again!

Happy Snap is an adorable, intuitive, and ground-breaking app designed to help children explore and discover the world around them.

With bright colors, friendly voiceovers and a "find-and-seek" approach to searching for objects in the real world - Happy Snap will inspire your child to get active and have fun whilst they learn about the everyday objects around them.
‍

Features:

• Designed by Kids, for Kids.
• Find-and-seek augmented reality experience inspires children to be physically active in order to find items.
• Intuitive interface that even young children can understand and master.
• Developed using cutting-edge A.I. and Machine Learning technologies.
• Colorful, happy animations that are engaging for children.
• Instructional voiceovers so kids of all ages and abilities can play.
• Works seamlessly online or offline
‍