Happy Snap - now Free!
‍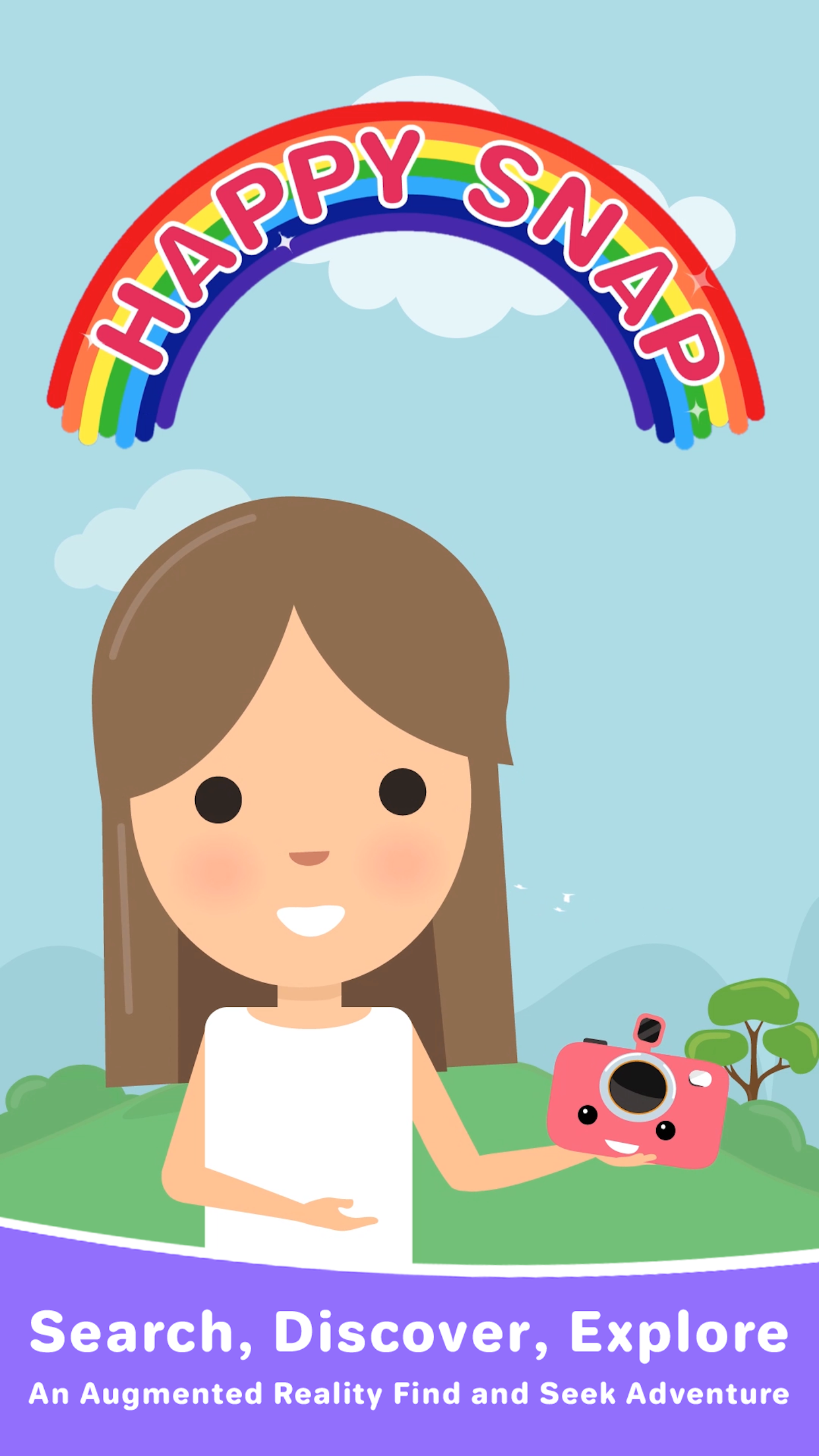 Now that summer is here, what better than keeping your kids entertained, and active (and out of your hair for a while!)
To celebrate - Happy Snap is now FREE for a limited time.
Get your little ones moving and exploring the real world using our amazing AR based treasure hunt game.
Head over to the App Store now and download it!
Download on the Apple App Store
‍
‍