Noisy Book - Hear your Stories come Alive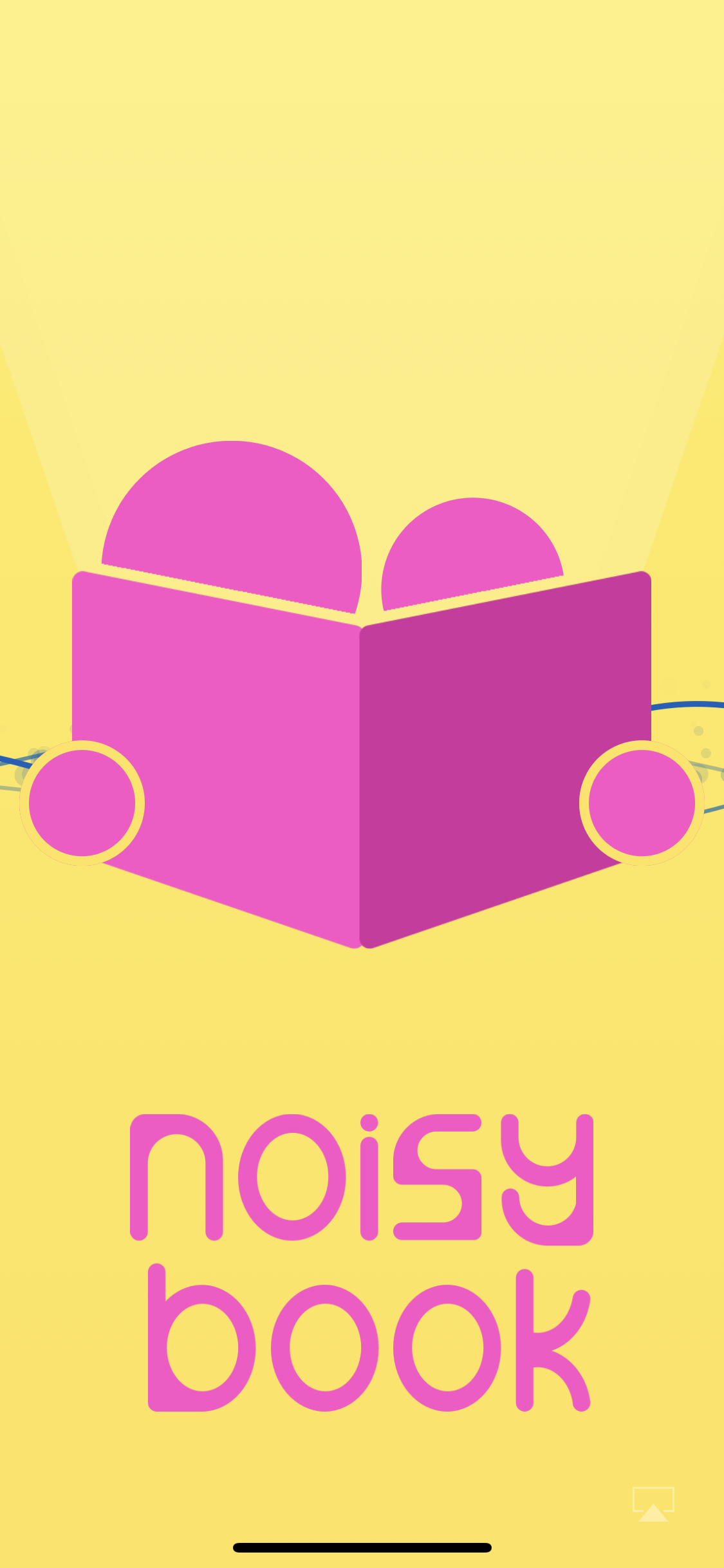 Noisy Book is here to empower the next generation of Story Tellers.
Simply open your favourite book, or use your imagination - start the app, and Noisy Book will create an immersive experience and transcription of your story!
But that's not all, when you're finished, Noisy Book can ask you questions about your story and maybe it's your turn to make some noises!
‍
• Awarded Best of 2019 by Apple
• Featured by Apple on stage at WWDC19.
‍

Features:

• iOS13 Exclusive
• Transcribe your speech into a beautiful story
• Automatic and magical sound effects as you ready your story
• Developed using cutting-edge A.I. and Machine Learning technologies.
• Works seamlessly offline, and super privacy focused
‍